BIOGRAPHY
Biography
Jannine Weigel was born on the 30th July 2000 in Steinfurt, Germany.
From mid 2010 until recently she lives primarily in Thailand. Her stay in Thailand has influenced her life manifold and was an important factor on her way to fame. She developed to be a singer, songwriter and actress. In 2012 she got signed with GMM GRAMMY Thailand.
In February 2013 at the age of 12 , she started to do covers songs on YouTube. That made her the first Thai singer who achieved the Youtube Gold button within 2 years only. While being with a label she had some restrictions of what she could present on her YouTube channel. But she was lucky to later on get the support of her label to let her release her own original songs in English and other languages .
In April 2015 at the age of 14 she released her first Thai single called "Love Mai Love)" . In September 2015 she released her first English EP "Genesis" which was an independent release without a label. In February 2016 her Thai single "Away" that has been published under GMM GRAMMY has made her very well known within Thailand and its neighbouring countries. This number one hit was also the first song of her which reached over 100M views on Youtube.
https://www.youtube.com/watch?v=c91bNchSC5Q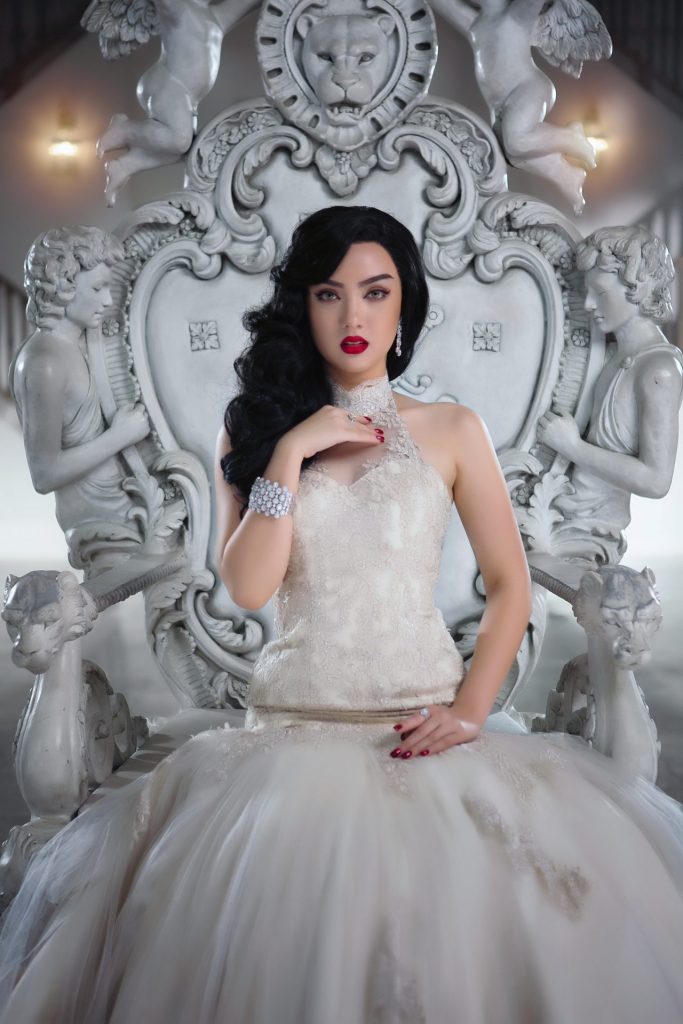 [elfsight_instagram_feed id="1"]